[caption id="attachment_2681" align="alignleft" width="271"]
Corradetti Glassblowing Studio
2010 Clipper Park Rd #119, Baltimore, MD 21211[/caption]
One of the most important parts of the event planning process is deciding on a venue. Our Event Design Consultants are great advisers to our clients and frequently help them find the best places for their special day.
Chef's Expressions is delighted to highlight Corradetti Glassblowing Studio as this month's  featured venue! Corradetti  is located in the beautiful Clipper Mill community and features ceilings over 20 feet high, exposed brick walls, bamboo hardwood flooring, and large windows overlooking a modern pool fashioned after a Roman bath. Immediately after entering the room, you will be amazed with the array of hand-painted glass vases that feature whimsical patterns and vibrant colors. This unique venue has a raw elegance that would undoubtedly make your next special affair one to remember!
On Wednesday March 13th, 2013, The Animal Allies Rescue Foundation hosted the first Social Expressions event of the year! Guests were in for a surprise when they realized this was also the unveiling of our newest venture, The SOCIALbar, an interactive experience where guests are able to order creative cocktails & inspired bites from our barCHEFS.
[caption id="attachment_2688" align="aligncenter" width="503"]
barCHEFS Jack and Adam having fun behind the SOCIALbar![/caption] [caption id="attachment_2691" align="aligncenter" width="511"]
Brand Ambassador for Sloop Betty Vodka, Celeste Corsaro[/caption]
Throughout the evening, guests interacted with our friends Brendan Dorr &  Connor Rasmussen from the Baltimore Bartenders Guild. Standing alongside two of the most elite Mixologists in the Baltimore area, guests were able to mix up an array of mixers, and garnishes to create a variety of innovative cocktails using our sponsored spirits of the evening, Sloop Betty Vodka, Templeton Rye Whiskey and Fernet Branca.
[caption id="attachment_2717" align="aligncenter" width="436"]
Brendan Dorr, of the Baltimore Bartenders Guild guiding us through our Mixology lesson.[/caption]
Our Social Expressions' friends were able to sample and stir up three different cocktails throughout the evening; The Government Mule, The Bohemian Groove and the Billie Holiday.
The Government Mule
1.75 oz Sloop Betty Vodka
.75 oz Lime-Ginger Syrup
.25 oz Lime Juice
2 oz Homemade Ginger Beer
—
Build | Collins | Ice
Garnish: Fresh Grated Lime Zest
If spirits didn't fit your fancy, we also featured SOCIALbar Red and White at our E-Vino Wine Bar.

Guests enjoyed SOCIALbar inspired bites to pair with the Baltimore Bartenders Guild's Cocktails.
[caption id="attachment_2697" align="aligncenter" width="514"]
Hummus Trio: Smoked Paprika Garlic, Feta and Black Olive, & Wild Mushroom[/caption] [caption id="attachment_2698" align="aligncenter" width="514"]
Szechuan Beef and Green Bean Salad[/caption] [caption id="attachment_2699" align="aligncenter" width="505"]
Mediterranean Shrimp with Blistered Tomato over Cucumber[/caption]
SOCIALbar Menu
Duck Slider
chipotle aioli in a pita pocket
Hummus Trio (v)
smoked paprika garlic, feta and black olive, wild mushroom, pita chips
Philly Cheese Steak
caramelized onions & red peppers on a house-baked pretzel roll
Thai Chicken Lime Lettuce Wraps
thai chicken salad, cucumbers & cashews
Szechuan Beef
green beans & roasted sesame seed salad
Aquavit Infused Shrimp
orange fennel slaw
Pumpkin Squash Soup (v)
toasted pumpkin seeds
[caption id="attachment_2720" align="aligncenter" width="510"]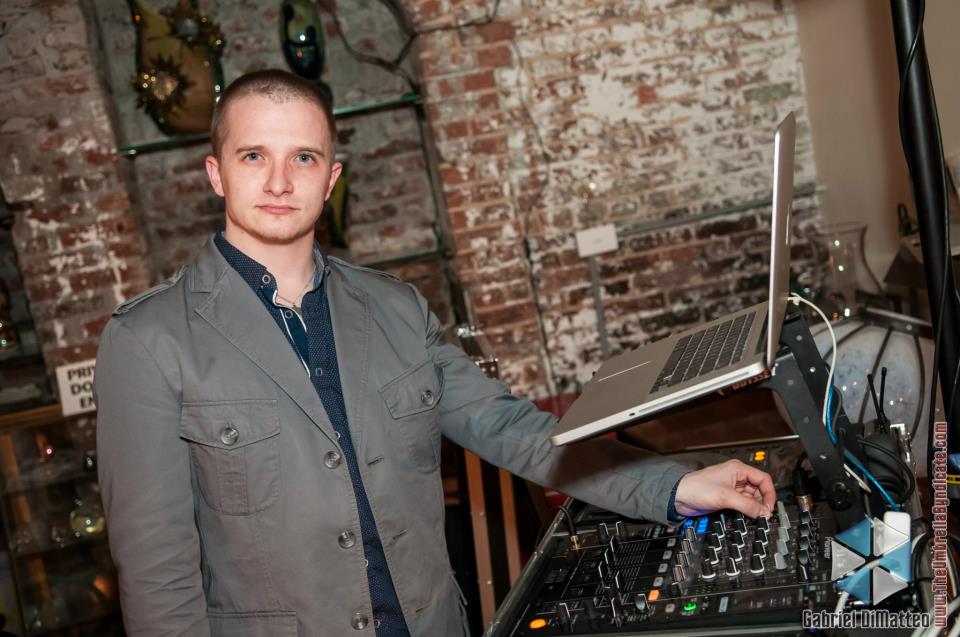 DJ Le Danois from
Absolute Entertainmen
t kept the party going throughout the evening![/caption]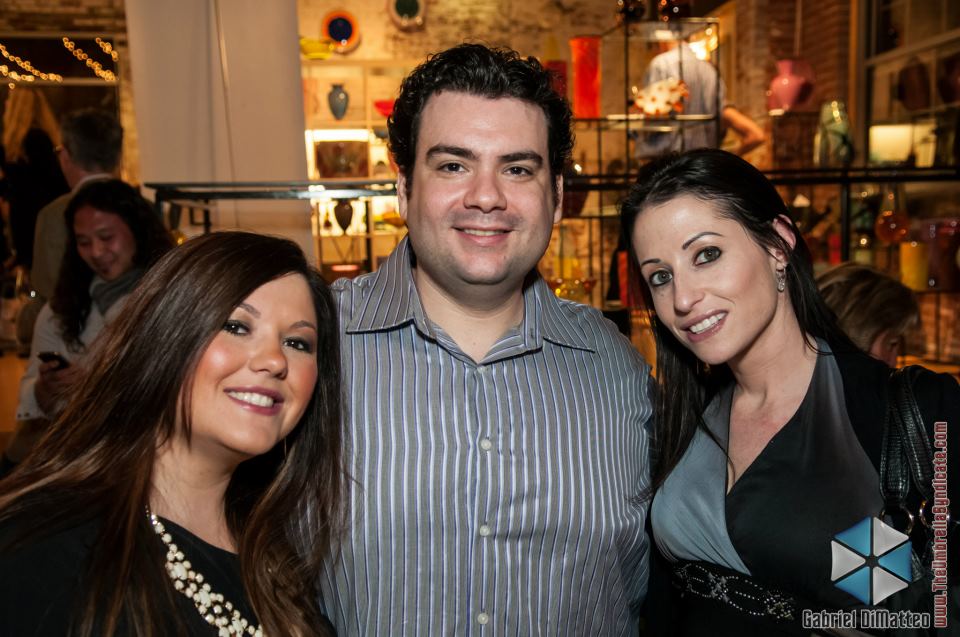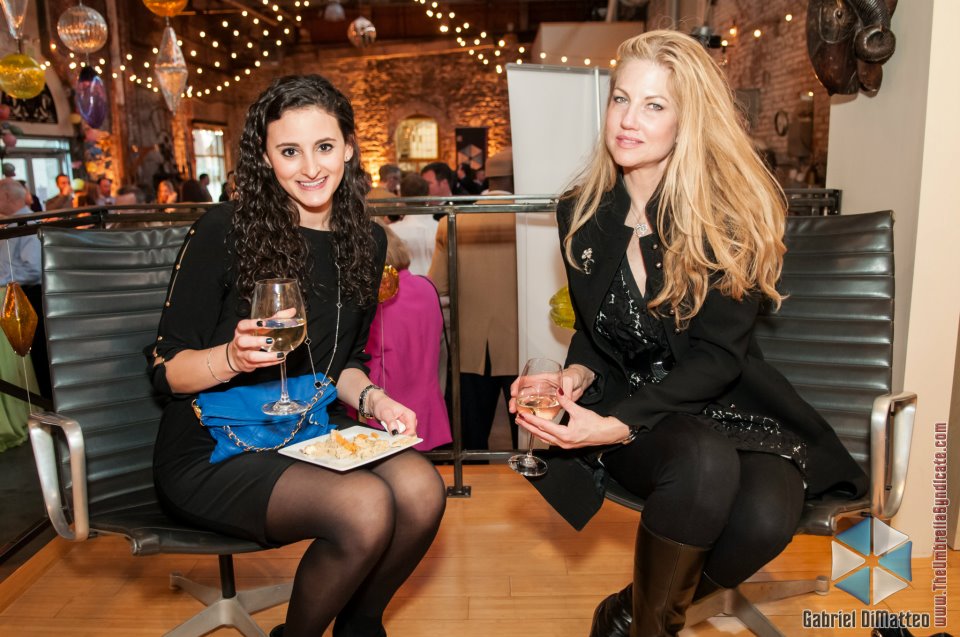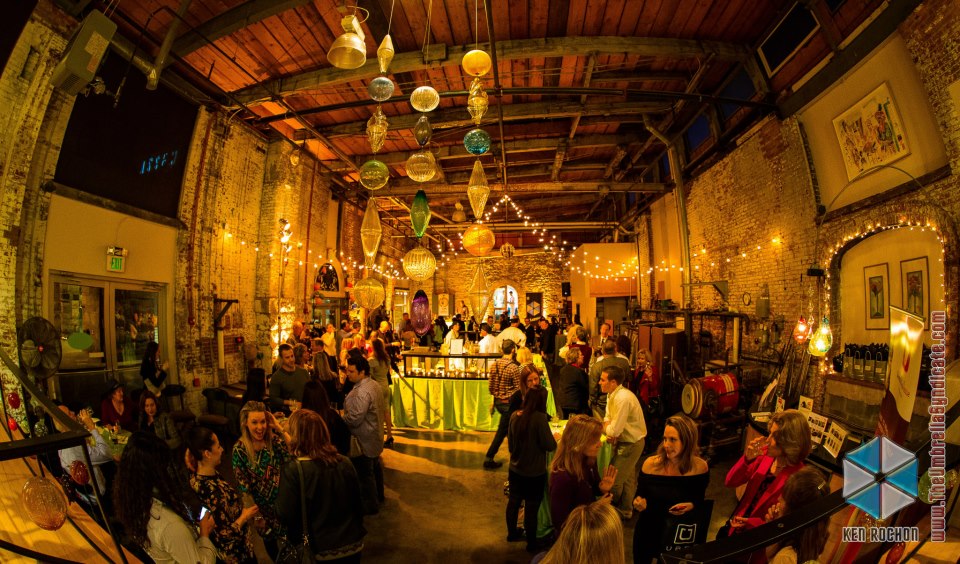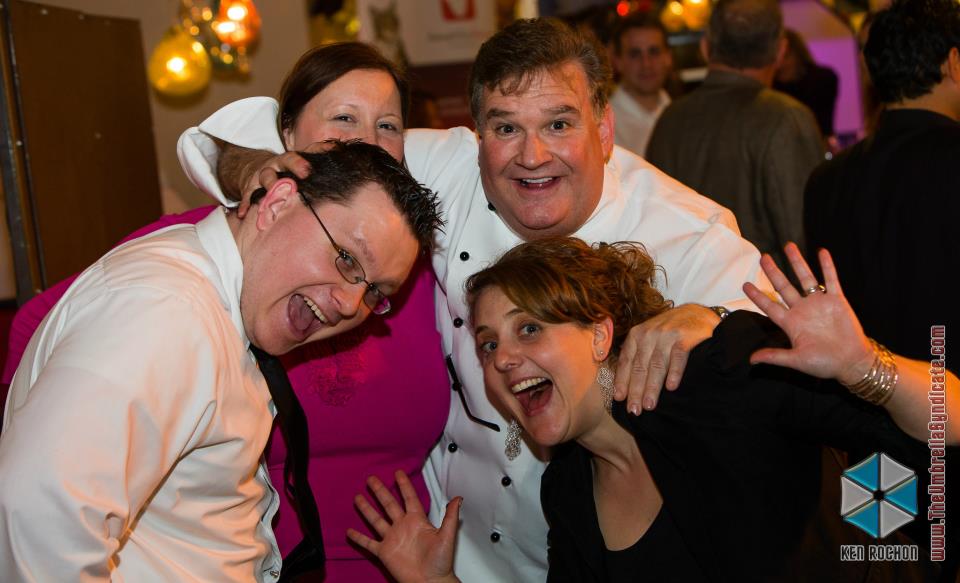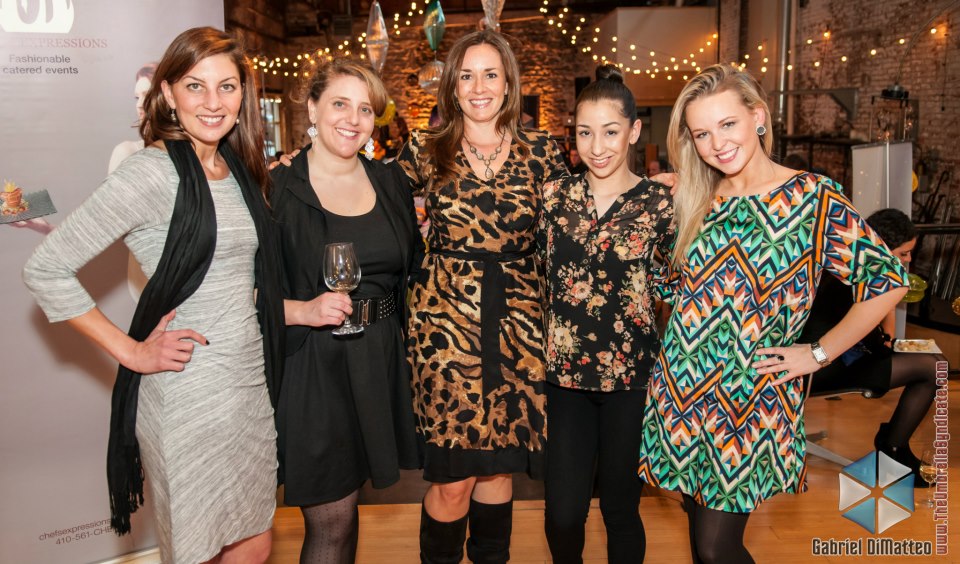 [caption id="attachment_2719" align="aligncenter" width="504"]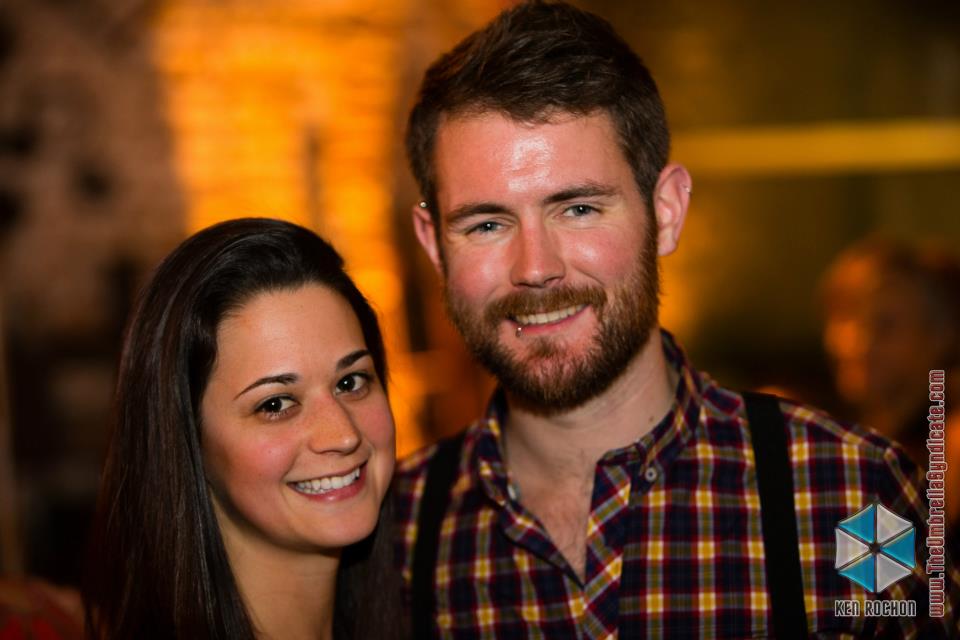 Mixologist, Connor Rasmussen, posing with our Socialite, Andrea Goldstein![/caption]
If you're looking for a vibrantly fun, unique, and artistic location to hold your next social celebration, the Corradetti Glassblowing Studio is sure to be the perfect venue!
Chef's Expressions would like to express sincere thanks to  Animal Allies Rescue Foundation, Absolute Entertainment, Baltimore Bartenders Guild, Corradetti Glassblowing Studio, Downtown Diane, HeidNSeek Entertainment, Sloop Betty Vodka, Uber Baltimore, E-Vino Wine, Sloop Betty Vodka, Templeton-Rye Whiskey, Fernet Branca, Little Bit Heart and The Umbrella Syndicate for helping make this event such a success!