Coastal Conservation Wine Dinner
ABOUT WINE SUPPER:
Our wine suppers are the euphoria of amazing food and wine combinations. Chef's Expressions creates a gourmet multi-course meal inspired by unique wines to create a one of a kind dining experience. Each Chef's Expressions Wine Supper benefits a different non-profit organization in the local area.
Join us for a sustainable supper with wines from some of the most highly rated and successful environmentally friendly vineyards of Italy, Greece, Austria and California. All of the courses are paired with local ingredients from The Mid Atlantic Coastal Region.
About The Beneficiary: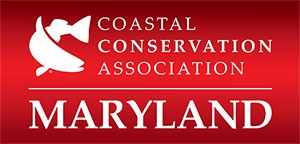 The purpose of Coastal Conservation Association Maryland is to advise and educate the public on the conservation of our marine resources. The objective of CCA is to conserve, promote, and enhance the present and future availability of coastal resources for the benefit and enjoyment of the general public..learn more.