The Children's Guild Presents: Napa vs. Sonoma Wine Dinner
ABOUT WINE DINNER:
Our wine suppers are the euphoria of amazing food and wine combinations. Chef's Expressions creates a gourmet multi-course meal inspired by unique wines to create a one of a kind dining experience. Each Chef's Expressions Wine Supper benefits a different non-profit organization in the local area.
We're bringing back one of our most popular wine suppers! Two renowned wine regions will battle it out in a multi-course dinner. Who will reign victorious?
ABOUT BENEFICIARY: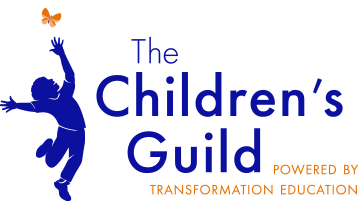 The Children's Guild is a nonprofit, child-serving organization dedicated to serving children and adolescents with trauma disorders, who have been traumatized by life experiences or who have autism spectrum disorder and/or multiple disabilities in Maryland and Washington D.C. Founded in 1953, The Children's Guild has become one of the largest providers of special education, group living, treatment foster care and family mental health services in Maryland…learn more.