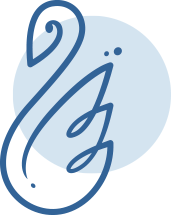 A Space to Remember
As your custom caterer and event designer, our experience spans Maryland, Washington, D.C. and beyond. Where you go, we'll go! Whether you're envisioning a turn of the century mansion, a waterfront view or an elegant museum, Chef's Expressions will be with you to make the perfect event. We can also suggest the venue to suit any occasion or will gladly come to a private venue or setting of your choice.
Think of us as your event consultant, designer and caterer. We're with you from start to finish to make sure you get to be a guest at your event while we take care of the details.
As you're planning your next event, consider some of the area's top venues served by Chef's Expressions.