YOUR FARM-STYLE DREAM WEDDING MAY BE CLOSER THAN YOU THINK!
Posted on: Wednesday, May 5th, 2014
Farm-style weddings have become very popular over the past few years. From the rustic barn setting, to the scenic surroundings of meadows & orchards, a farm-style wedding may be the perfect place to commemorate your special occasion. While it may be hard to believe, Chef's Expressions works with quite a few gorgeous farm venues conveniently nestled within the outskirts of the Baltimore, DC, and Annapolis areas.
Wye River Estate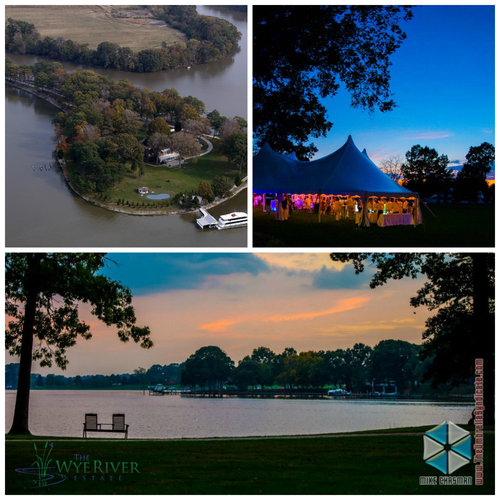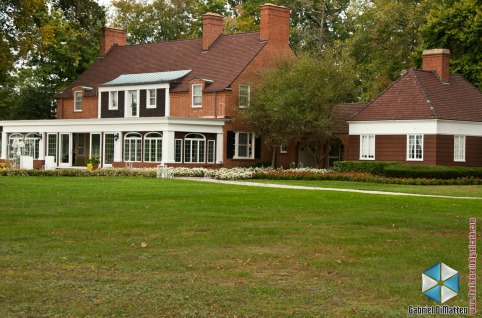 Manor House at Pintail Point Farm Lane, Queenstown, MD 21658
The Wye River Estate is conveniently located on Maryland's Eastern Shore, just over the Bay Bridge in Queenstown, Maryland. Built in 1936, this English-style Manor House offers you the relaxing ambiance of the outdoors as well as the scenic view of the Wye River, flowing just feet away.
Steeped in beauty, rich in tradition, and brimming with Chesapeake Bay charm, this secluded venue offers an experience like no other. On your special day you and your guests will exclusively enjoy the waterfront property that offers 1200 pristine acres and four miles of shoreline along the historic Wye River.
The Wye River Estate's unique yet traditional scenery makes this an ideal location to commemorate your special event. Our professional event planners work with you to customize a personal or corporate event that reflects your vision and your budget.
Cold Saturday Farm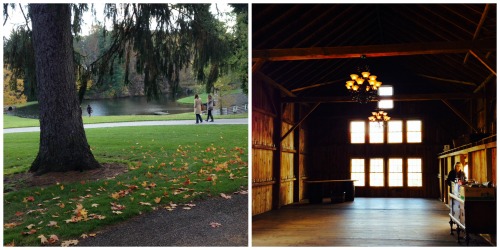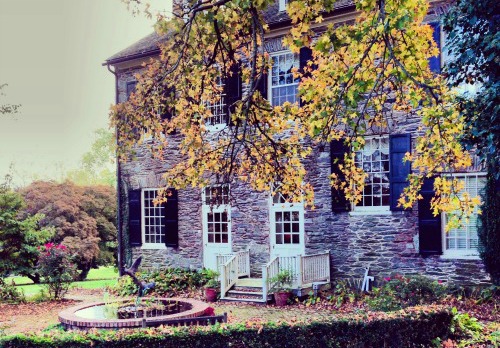 3251 Gamber Road, Finksburg, MD 21048
Harwood Farm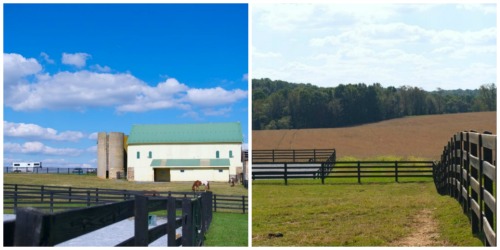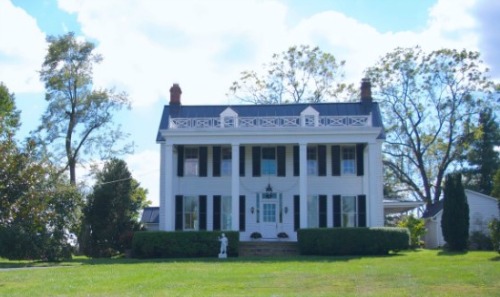 3666 Jennings Chapel Road, Woodbine, Md. 21797
Harwood Farm has meticulously manicured grounds which provide a unique country venue for hosting elegant outdoor celebrations, and an ideal location for philanthropic and other charitable and community sponsored-events benefitting organizations. Twenty-five outdoor events with a maximum of 150 guests can be held year round with complimentary consultations with vendors and on-site creative planning with beauty and grace from beginning to end. Harwood Farm is one of the most scenic farms in Howard County. Enjoy the finest of hospitality and gracious service in a spectacular country setting. We invite you to visit Harwood to see for yourself!
Verdant Valley Farm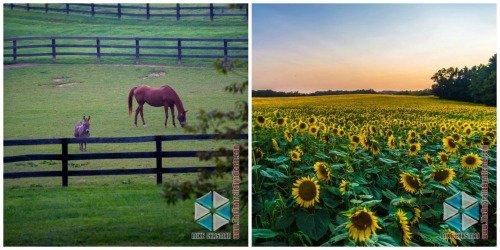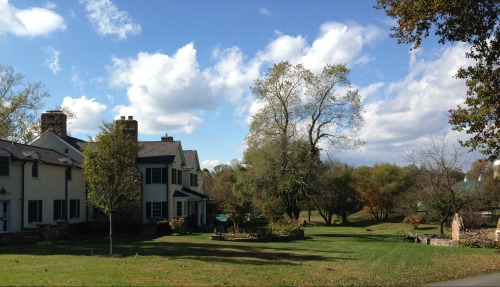 3300 Jarrettsville Pike Monkton, Maryland 21111
Verdant Valley Farm, is a sprawling 225+ acres of gorgeous, privately owned farmland. Aside from ample space to spend your special occasion, they also have fields and woods for hunting and a lodge for enjoying a sumptuous meal, bottle of wine or a game of pool. Whether you prefer a warm Summer morning, or a breezy Fall afternoon, Verdant Valley is only a short drive from the metropolitan Baltimore area, making it the perfect location for your special day. If you are looking for a beautiful scenic farm environment, Verdant Valley offers you just what you need.
Are you planning a special celebration in the near future? Contact Chef's Expressions to find out how one of our Event Design Consultants can create a customized experience to fit your vision!
Visit our Venue page for even more ideas!