LET'S TOAST TO DAY 2 OF HOLIDAY CHEERS!
Posted on: Thursday, December 12th, 2012
Holiday Entertaining Tip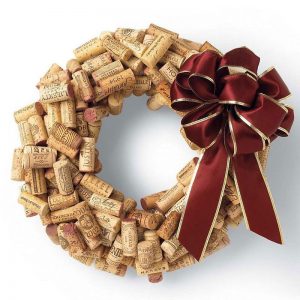 When entertaining, it's easy to get caught up in the details: the décor, the food, the cocktails, the entertainment, what are you going to wear!?! I plan so many holiday parties for clients and friends that it's especially easy for me to forget why we're celebrating and instead focus on making it all happen!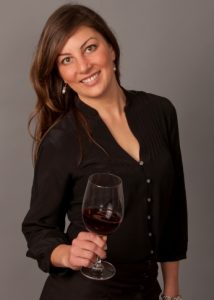 I had the opportunity to attend a holiday party at the very beginning of the season thrown by an amazing couple. I was so thankful to be able to sit-back, relax, and watch a wonderful host and hostess not only throw a spectacular party but have an amazing time doing it! They helped to get me in the right mindset for the busy couple of weeks I had ahead of me.
So, my holiday tip to everyone who is reading, is to try and remember why you're throwing your party in the first place! Take a moment to sit-back, relax and enjoy the time with the people around you!
Happy Holidays!
Jennifer Pellegrino, Event Design Consultant