A PERFECT SUMMER SOIREE WITH SOCIAL EXPRESSIONS
Posted on: Thursday, August 8nd, 2013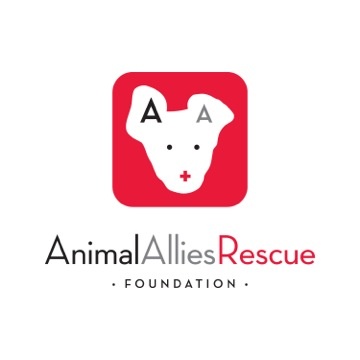 On August 14th, 2013, Animal Allies Rescue Foundation (AARF) presented a Lovin' Summer Soiree with Social Expressions at The American Visionary Art Museum. The soiree began at 6pm. Surrounded by the beautiful glass mosaics, guests arrived and were immediately drawn to the signature "Hard Lemonade Stand". Sponsored by Sloop Betty Vodka, our classic "sidewalk style" Lemonade Stand welcomed the guests with three flavors: classic lemonade, strawberry lemonade & blueberry lemonade. A perfect refresher for a hot summer evening!
Chef's Expressions Menu
Blazin' Burger Bar
FANCY BURGERS
Black Angus Beef Burger
Brioche Roll dusted with New Mexican Chili Dust
Grilled Berkshire Pork Burger
served on a Soft Spun Potato Roll
Grilled Portabella Mushroom Burger
Pesto Basil served on a warm Pretzel Roll
TOP IT OFF
* Onion Marmalade * Goat Cheese Guacamole with Pepitas * Garden Fresh Lettuce * Heirloom Tomatoes * Truffle Mayonnaise * House Crafted Pickles * Bacon Tomato Jam *Asian BBQ Sauce *Forest Mushroom Ragu *
COVER IT UP
* Sharp Cheddar * Boursin * Blue Cheese * Swiss *
We would like to thank Animal Allies Rescue Foundation (AARF), Cosmetic Surgery Center of Maryland & Med Spa, Absolute Entertainment, American Visionary Art Museum, Chef's Expressions, The Umbrella Syndicate, Pixilated Photo Booth, Downtown Diane, Sloop Betty Vodka, HeidNSeek Entertainment, MagnifiCirque, Wedding 411, & Baltimore Sun Insider for their effort in making this event such a success!