ROCKIN' BAR MITZVAH CELEBRATION
Posted on: Monday, June 6th, 2014
A Bar Mitzvah is very special celebration to commemorate a Jewish child's coming of age. This particular event was definitely a unique Experience. Our Senior Event Design Consultant, Bonny Opper worked closely with a talented team of industry professionals to help produce a musically inspired celebration for their client, and 250 guests. As a customized, cutting edge caterer, we pride ourselves on creating custom experiences for each event.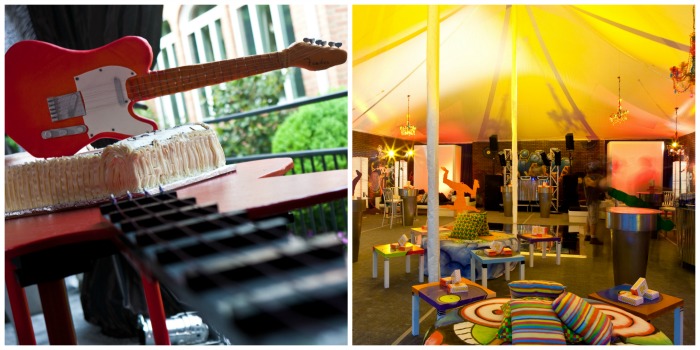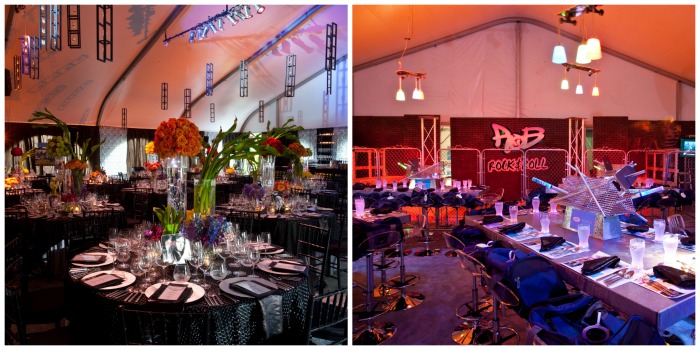 We were ecstatic to work with such a fun concept – Menu Design, Presentation, and Execution – catering to the sophistication of the adults and playfulness of the young adults. The event featured five Cocktail Reception tents, each themed with a different musical genre. Themes included, Hip-Hop, Guitar Hero, Jazz, Big Band, Latin, and a Dinner Tent – Rob's Rock & Roll Room, all for which we custom designed menus.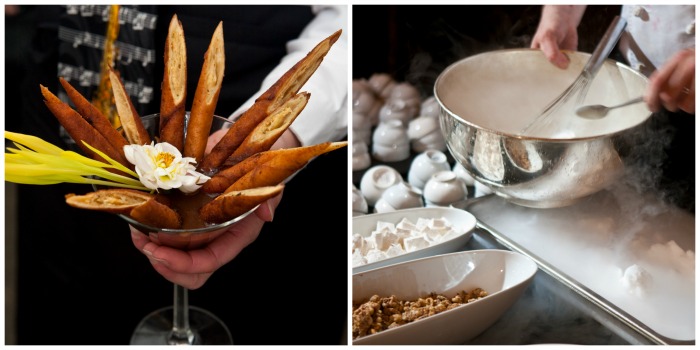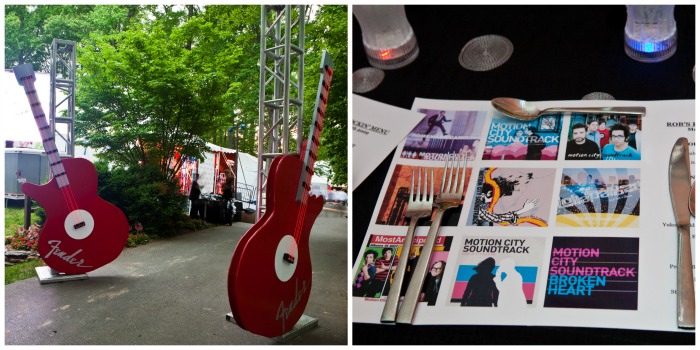 Everything from food & décor, to the bar & entertainment were focused on these musical themes. It was amazing to see how these blank areas were transformed to bring our clients vision to life.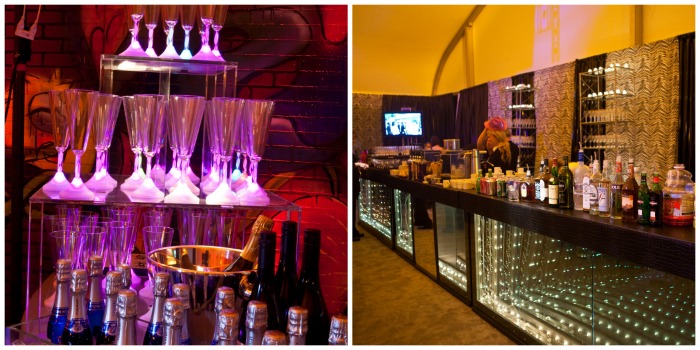 Among the various menus, we also featured a special selection for Young Adults. Entrée items included Prime Rib Cappette, New Crop Yukon Gold Charlottes, and Leeks Tubes with Haricot Vert. They finished with a Dessert Trio of Mini Tahitian Vanilla Bean Crème Brulee, Hazelnut Chocolate Soup, and Bete Noir.
View the entire Rockin' Bar Mitzvah Menu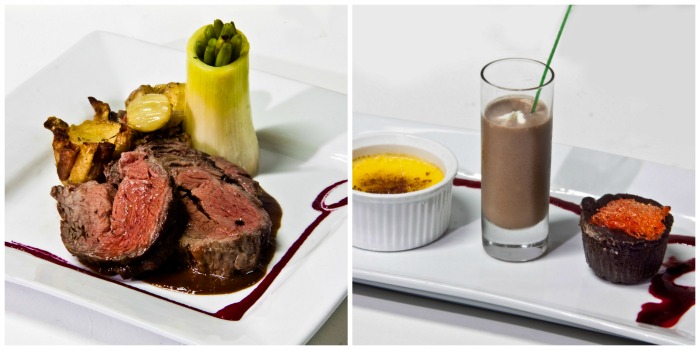 It was most important to honor our young client's two notable requests; Sushi, and Welch's Grape Soda. Their unique Sushi Bar came fully equipped with not only it's own Chef, but a Mermaid as well.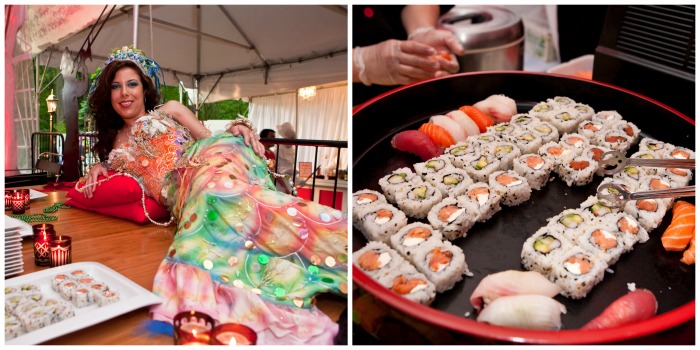 The Latin inspired tent added a little spice to the party!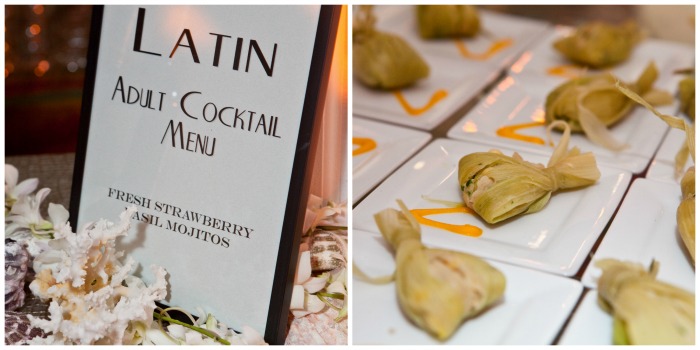 With all of the unique angles and elements, it was quiet a pleasure to see this event come to life. If you are planning an up-coming Mitzvah celebration, contact Chef's Expressions to find out how we can turn your vision into a reality.
EVENT VENDORS:
Event Planner: Save The Date, LLC
Entertainment: Washington Talent Agency
Graphic Designer: Artistry
Talent Agency: Stage Right Entertainment
Caterer: Chef's Expressions