4 Mistakes to Avoid When Choosing a Caterer
Posted on: Wednesday, May 5th, 2018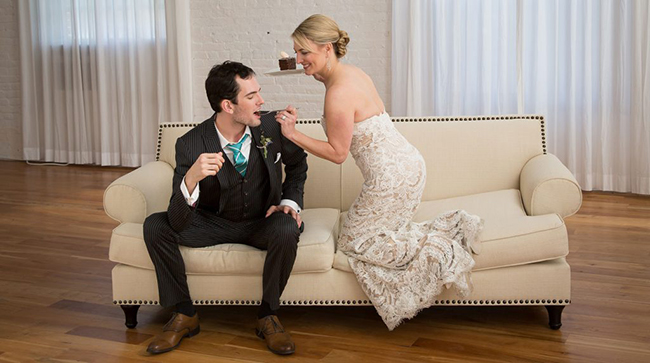 Are you looking for a caterer for your event, or helping out a friend in need? Are you curious about what common mistakes people make so you can avoid them?
If so, this article will help you avoid the 4 most common mistakes people make when choosing a caterer.
You only have one chance to get your event right and you don't want to miss the opportunity due to a common mistake.
Here at Chef's Expressions we've been catering & designing events for more than 35 years and we know that your events are important to you. In light of that, we would like to share our expertise to help you avoid the 4 most common pitfalls when choosing a caterer.
To do this, we had our event design consultants put together a list of the most common issues they have helped their clients avoid and/or seen others fall prey to.
If you are planning an event and would like to skip the hassle and stress of choosing a caterer just click here and will pair you up with one of our event design specialists. Or call us today at 410-564-2433.
If you want to discover what 4 mistakes to avoid when choosing a caterer, here is the list below:
A brief recap
Choosing a caterer can be a big task. If you're the bride, groom, family member, friend or event designer it's often a stressful responsibility with complicated details.
These details can be simplified and processes smoothed over by and event design consultant. Although if you choose, you can still successfully plan and pick your own caterer and event design.
When you are choosing a caterer always remember to ask about dietary restrictions, event specialization, licensing and miscellaneous costs like silverware. If you do this, you will have a higher chance of making the best choice for your event. Chef's Expressions is a full-service catering and event design company.  If you would like help with planning your next event, feel free to email us. Or call us today at 410-564-2433.